We have two factories in Dezhou , Shandong and Xianning, Hubei. The factory covers an area of 48,000 square meters with the building area of 26,000 square meters.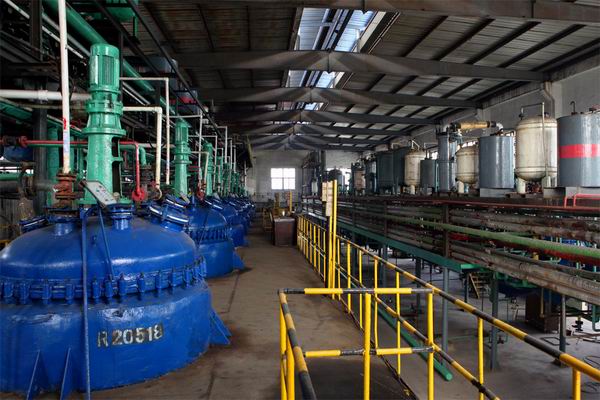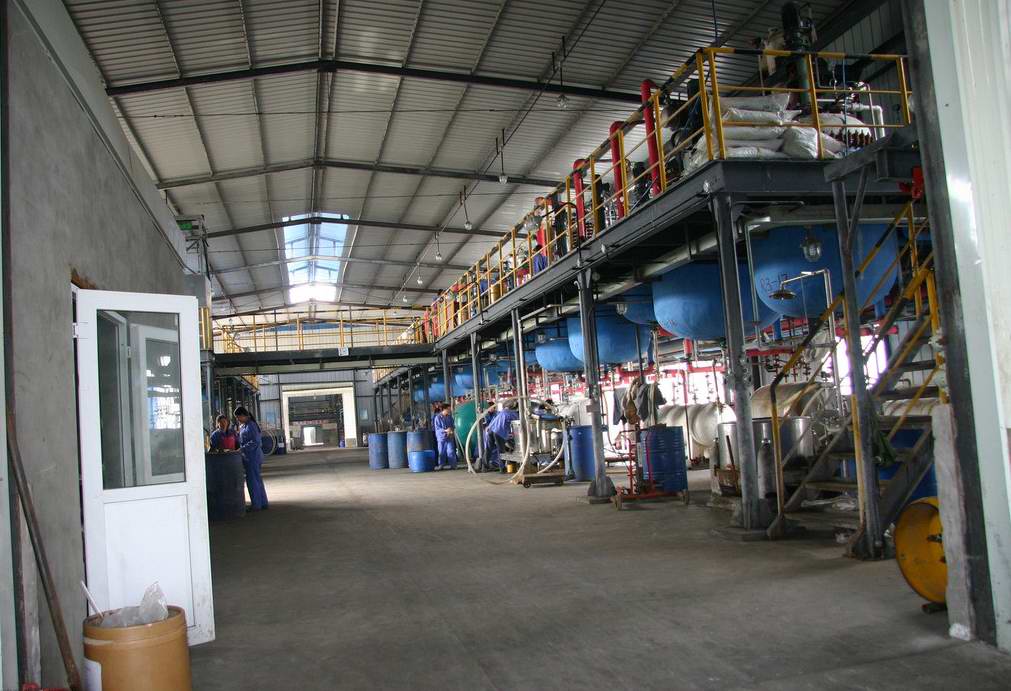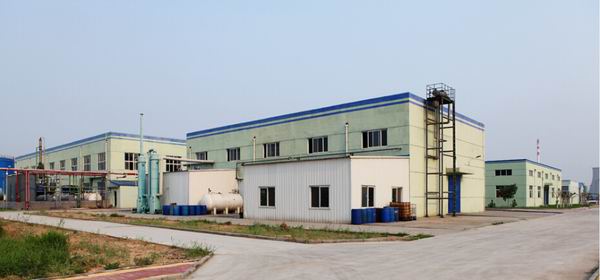 R&D Center
covers a total area of 2500 square meters. with three synthesis labs, one scale-up pilot labs and one analytical lab. The lab is equipped with complete laboratory facilities and equipment. We have a professional research team of highly qualified and experienced chemists. Most of our R&D team are Master and higher. With their effort, we quickly transfer the science fruit into production.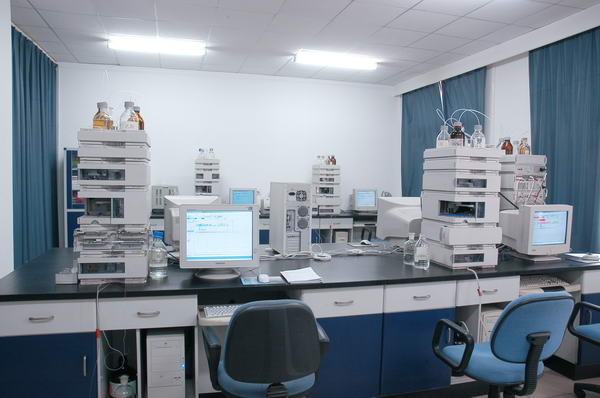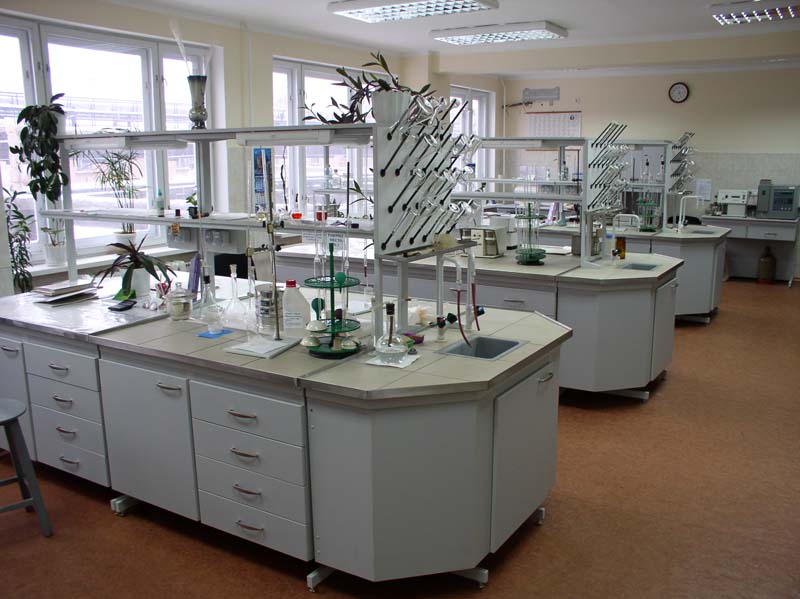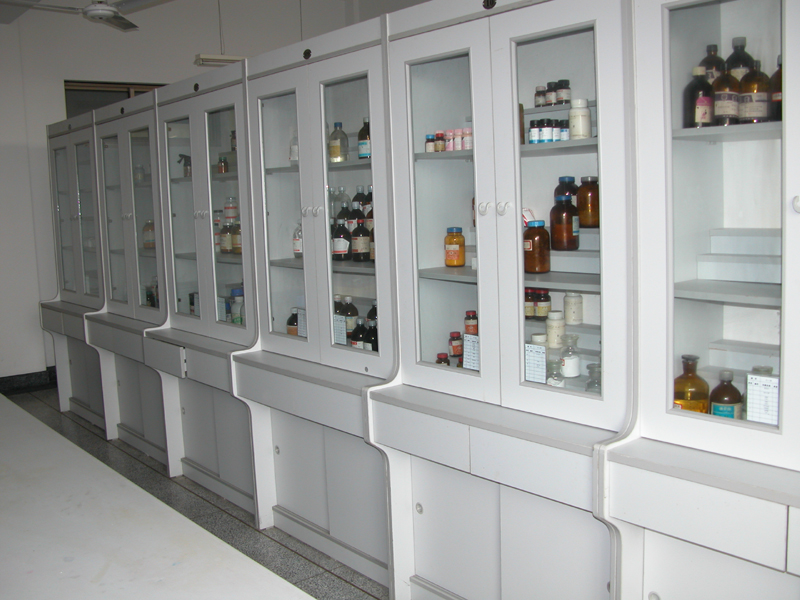 We have established long-term cooperative relations with Wuhan University, Huazhong University of Science and Technology, Hubei University, Wuhan Institute of Technology and other universities. As a professional team of organic chemistry and pharmaceutical chemistry, we have strong advantages in process research and product development, and pay attention to the research and development of new technologies with independent intellectual property rights. We specialize in the research and development of new drugs in respiratory tract, antiviral, cardiovascular and cerebrovascular fields, and have successively completed the research and development of more than 20 APIs and intermediates.